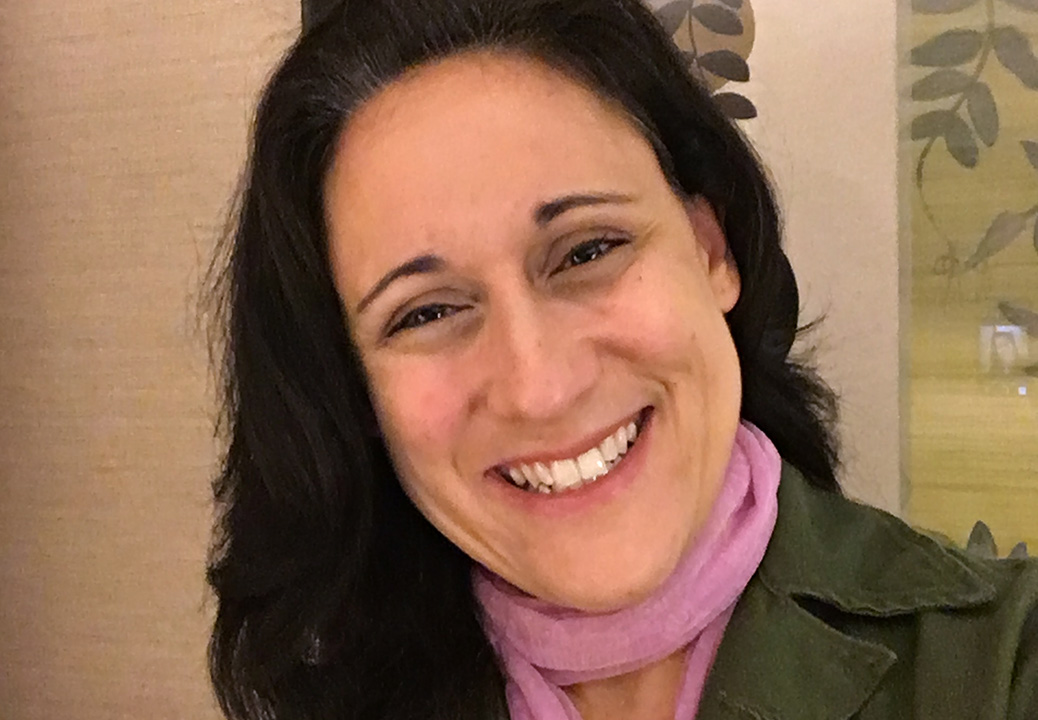 John Dewey once posed a question concerning progressive education which can be appropriately and relevantly asked of our educational system today: "What is the place and meaning of subject-matter and of [its] organization within experience?" (Dewey, Education and Experience, 1938). Seventy-Five years later, that question is more important than ever, as curriculum reform activists, Common Core advocates and traditionalists argue about the best approaches to classroom practice for mathematics today.  Further questions of equity in the classroom, accessibility to technology, teacher training in 'Practice Skills' and the concept of creativity and innovation in problem solving often leave teachers wondering how they are to live up to the demands of both standardized testing on one hand and the life and employment skills on the other.  In my opinion, they all point to Problem-Based Learning as the instructional method of choice.  I have many roles in my professional life but since 1995, I have been teaching with, what I now can call, Problem-Based Learning with confidence, and know that it is the most effective method of teaching for the overarching skills for which I believe I chose to teach mathematics.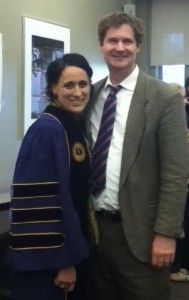 I am a classroom practitioner, researcher, teacher educator, curriculum writer, published author, instructional theorist, mentor and mother. You can learn more about my professional work by reading my C.V.

My hope for my work is to reach many interested mathematics teachers who may hope to implement PBL in their classrooms and are looking for resources or guidance in order to improve their practice.  To me, the role of the subject-matter of mathematics in education is to provide interesting and motivating problems that provide a scaffolded and rigorous experience for students to learn.  Our job as teachers is to organize those problems in a way that helps students make sense of them in a learning community. The benefits of this type of learning are numerous and I hope you will use my site to help yourself understand more about PBL.  Please don't hesitate to contact me should you have questions or comments.